Study MBBS Abroad Consultant in Kerala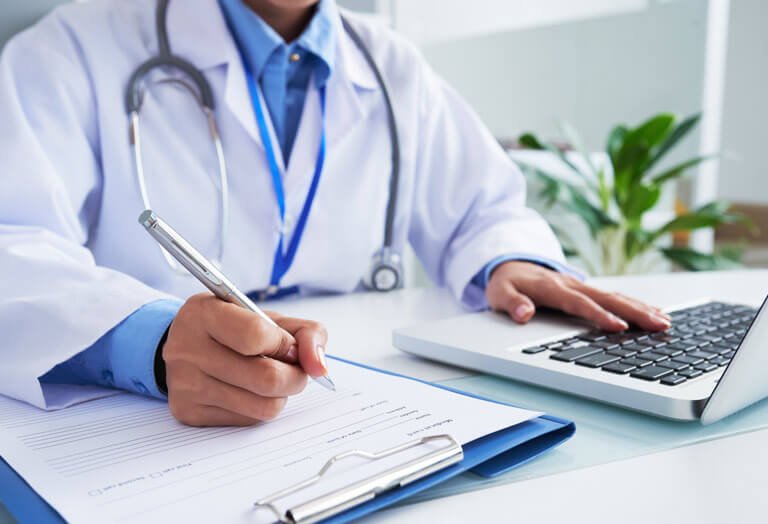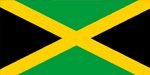 Jamaica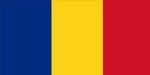 Romania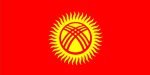 Kyrgyzstan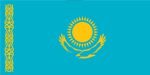 Kazakhstan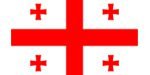 Georgia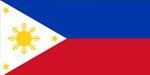 Philippines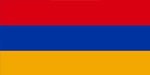 Armenia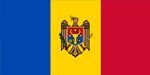 Moldova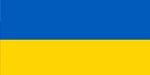 Ukraine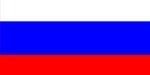 Russia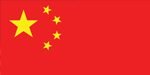 China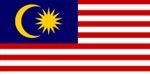 Malaysia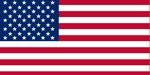 USA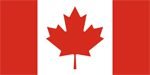 Canada
My Awesome Career is one of the leading MBBS abroad consultants in Kerala, India, offering study opportunities for students in the world's most prestigious universities. We are Kerala's most trustworthy MBBS Overseas Consultants, assisting students with profile evaluation, university shortlisting, application preparation, admissions access, visa processing, and immigration procedures.
MBBS universities in Asia and European countries like Russia, China, Germany, Poland, etc. not only offer globally acclaimed degrees, but also the exposure that is almost unexpected when it comes to India. Plus, the admission procedure is also easy and hassle-free in comparison to India. Another important thing, it's not just the cost structure that's affordable, but the entire education system abroad (sans any donation) that attracts medical aspirants.
Leading MBBS Abroad Consultants In Thrissur, Kerala
My Awesome Career is the Kerala-based most trusted study abroad consultant in Kerala, Thrissur, offering the best overseas education programs to help 1000+ Indian students get admission at top NMC/MCI WHO-approved universities over the years. Our study abroad career will put you on the right track to becoming a top-notch, highly qualified doctor! Interact with our experts to discuss studying MBBS abroad and get all of your questions and doubts answered.
With years of experience as one of the best educational consultants in Kerala, My Awesome Career sends many students abroad to pursue MBBS degree at a very low cost. We who offers the opportunity for students to find MBBS Education course in top medical Universities/Colleges with low cost, scholarships, visa Guidance and financial assistance, and financial help. For professional counseling, register here.
FAQ About Study MBBS in Abroad